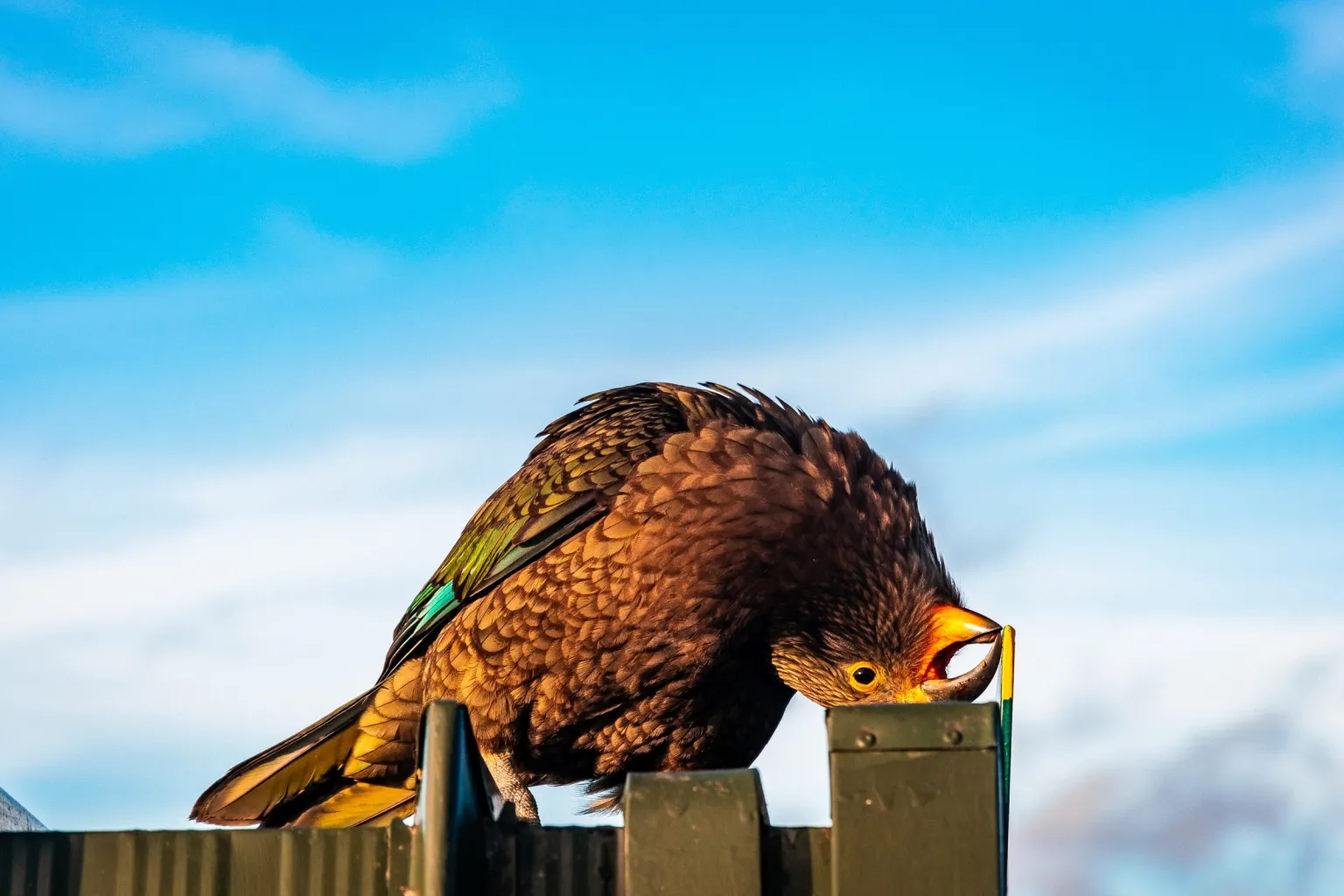 Reflections and other thoughts from The Village. Find reflections from our Ministers as well as other material here.
What's going on in The Village
Weekly notices and other information is posted here. If you want to know what's happening in The Village this week, this is the best place to find out.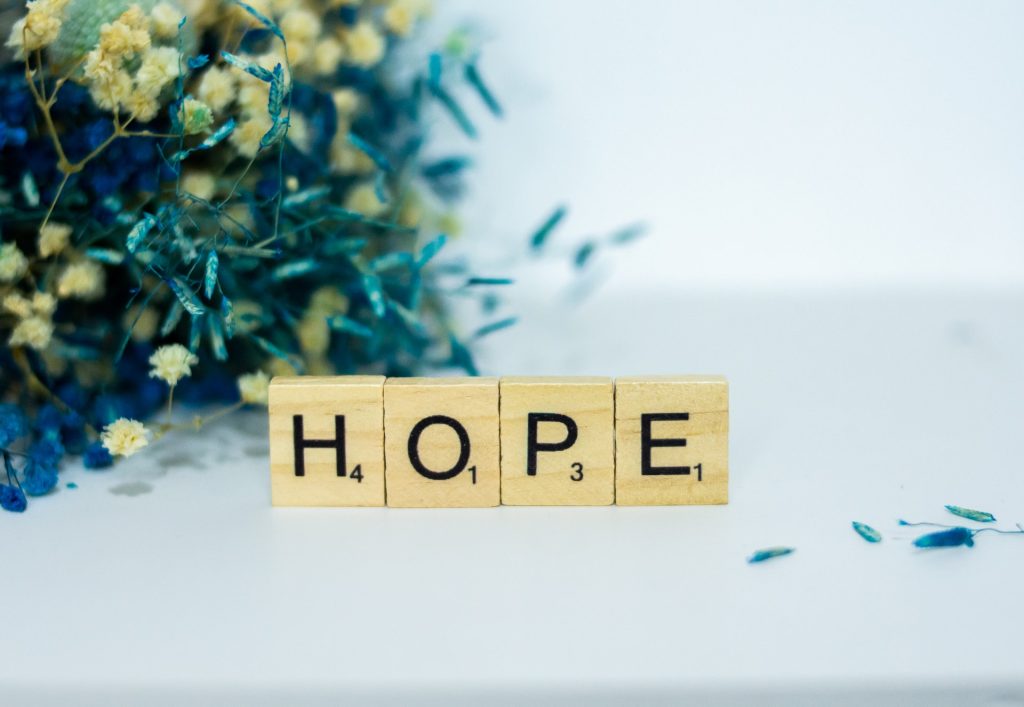 We regularly meet for worship in a few different ways, that is after all how God makes us! Find all information about our services here.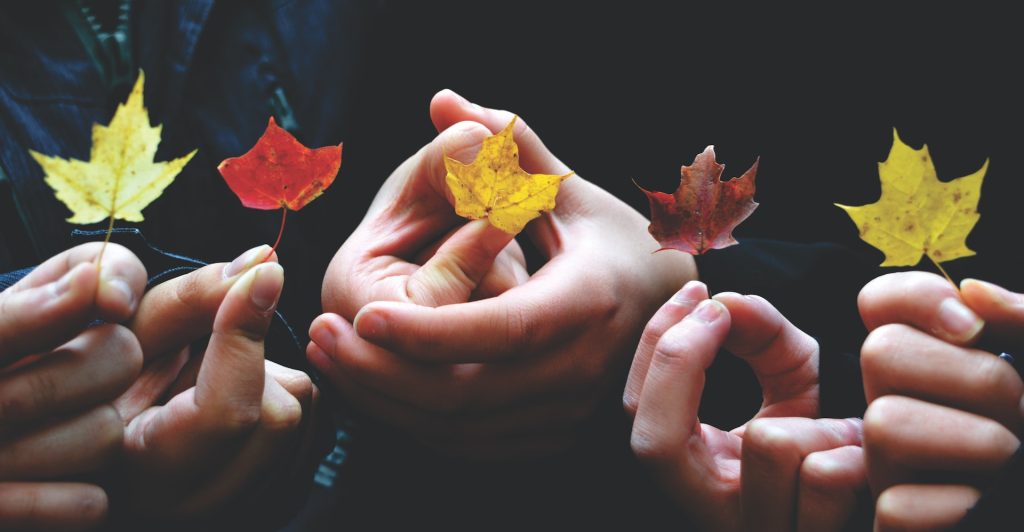 As a community, we seek the health and wellbeing of the wider community we find ourselves in. A big way we do this is through our Community Centre. It's been going for 25 years now and has a wide range of activities going on. Hit the buttons below for the location you're after. 
We're a Christian faith community who call ourselves The Village, partly in an attempt to try and recover the relational based inter-connected community life that this name implies. We are part of the Presbyterian Church of Aotearoa New Zealand. Our aim is to be a vibrant, open, and multi-faceted community who works for the well-being of our amazing city. In here you will find out a bit more about us.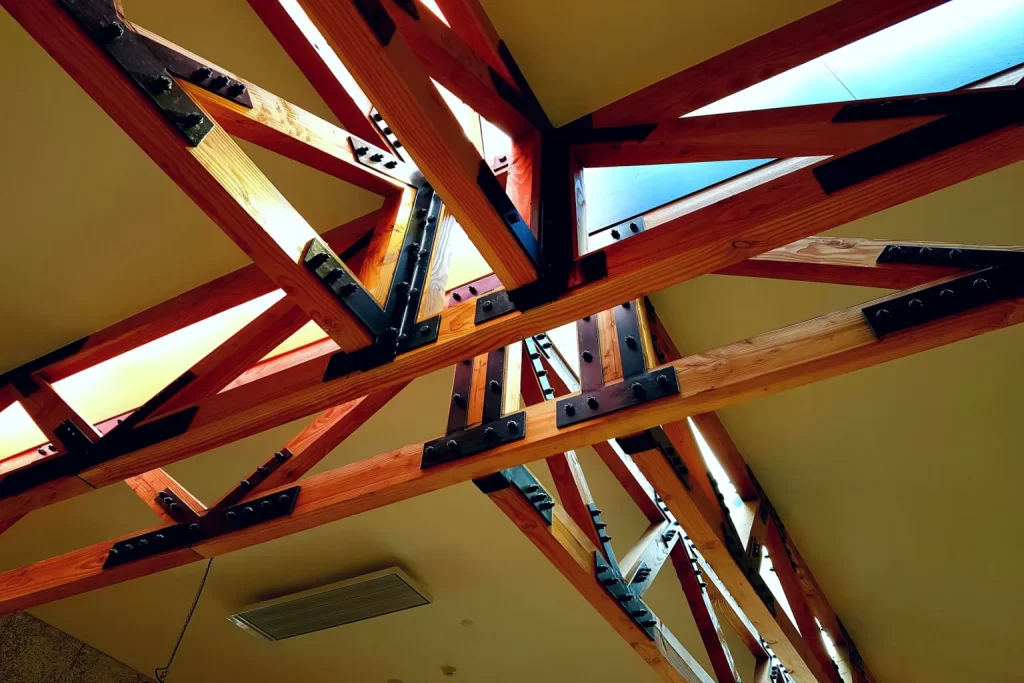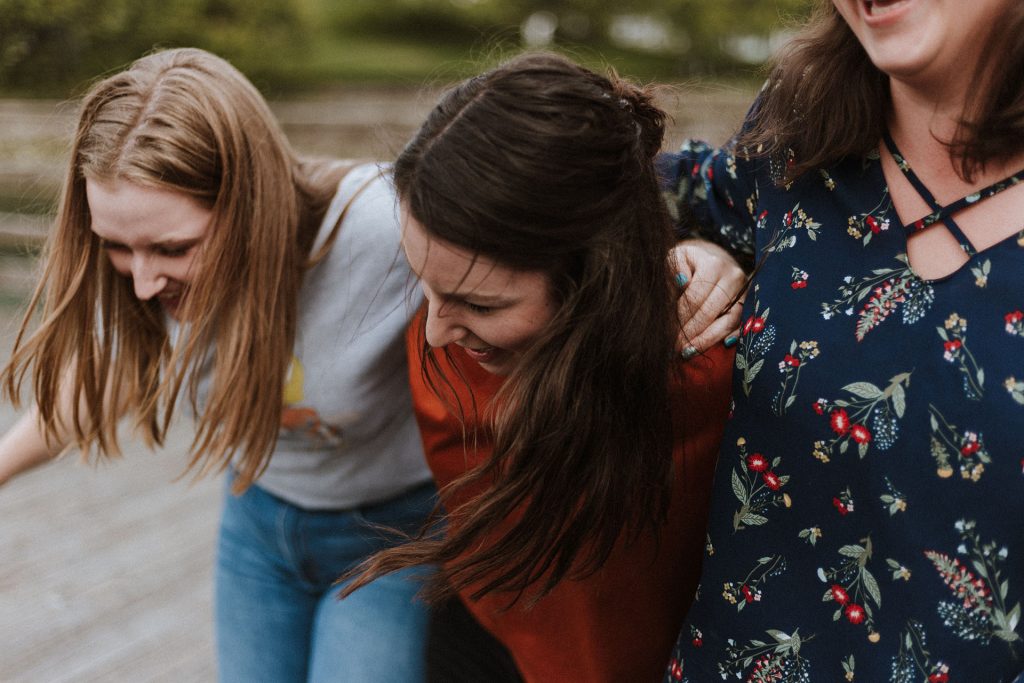 Thursday evenings, 6:30 – 8:30 p.m. during term time at  our building in Bryndwr, 365a Ilam Road. A fun and relaxed mix of faith conversations and social space. If you wonder whether this group would suit your teenager, email Gene at gene@villagechurch.nz