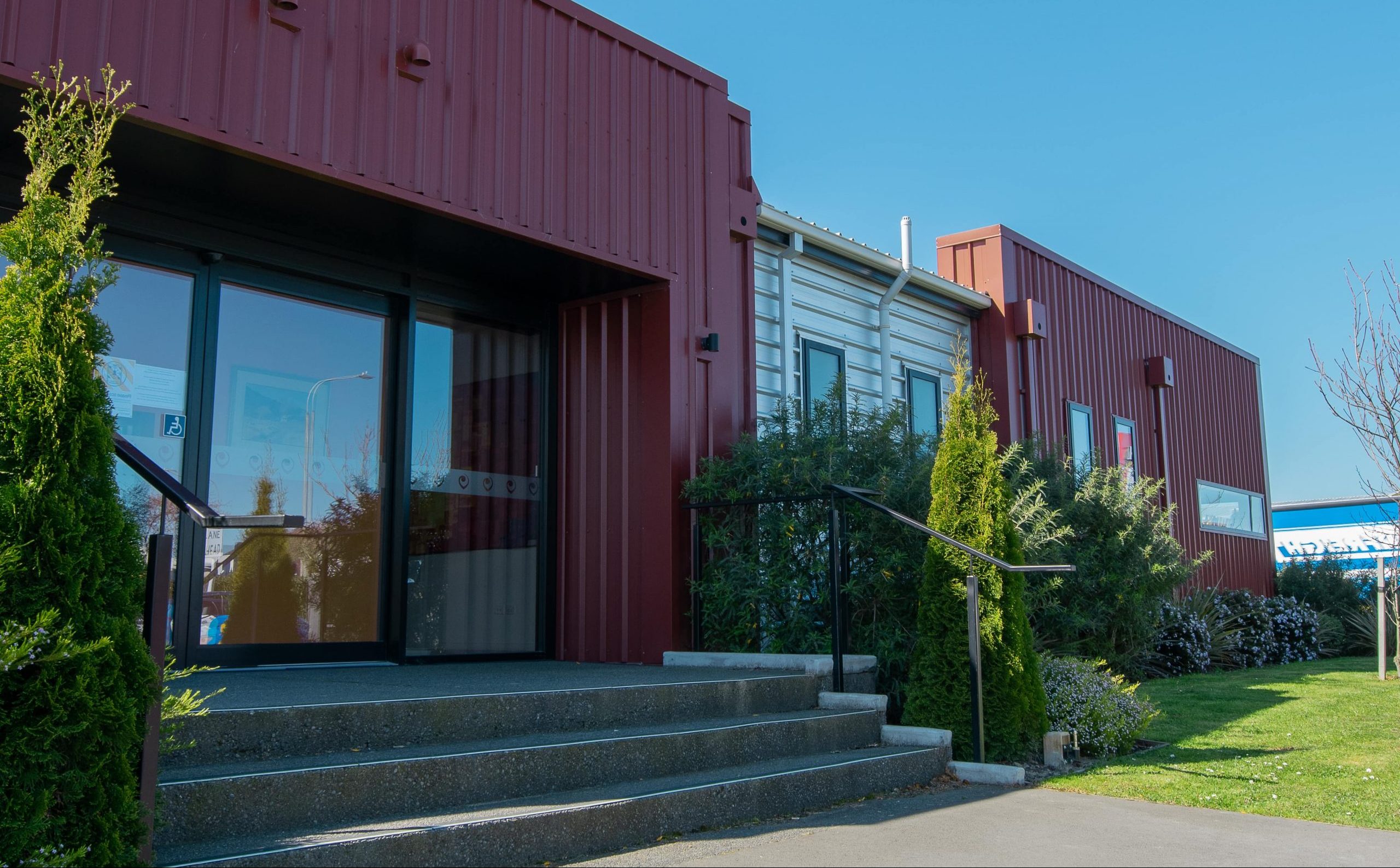 Our site in Papanui for many years was the home of St Giles Presbyterian Church. In 2014 St Giles and St Stephen's (Bryndwr) joined to form The Village. From there we set about building on the many years of activity on this site as we built a light, open and easy to use building which now facilitates a number of great activities. Check out what's on and how to get in touch below. Every Monday morning during the primary school term, from 9:30 – 10:45am. This is a fun, energetic and interactive time of music and play for your preschooler. Morning tea is provided. Feel free to just turn up or contact us for more info. The Creative Nest space has been operating for many years, previously found in an old hall on this site. Now it is a light, open and inviting space to explore your creativity and make new friends. There are a few activities that happen each week in this space including a Painting group on Mondays, a general DIY craft and art exploration space on Tuesdays, a monthly writing group and from time to time specific workshops are offered. Please get in touch to find out more. A social badminton group meets on Wednesdays 9.45 to 11.30am including morning tea. Any and all skill levels are welcome to join this relaxed group. Feel free to turn up or contact us for more info. This fine group of people enjoy one another's company and warmly welcome new members. Tuition can be provided. Games are social and are played among the group and with other Indoor Bowls clubs from around the city. Soft-soled footwear essential! This operates on Friday afternoons from 1:30 – 3:00pm, March – September. Get in touch to find out more. 
 Arts 4 All
Children's Art Classes (Sharon Song)
Avon Floral Art
Dance with Bill
Toastmasters for Women
Canterbury Down Syndrome Association
Christchurch Parents Centre
CDHB B4 School Checks
Lactation Clinic