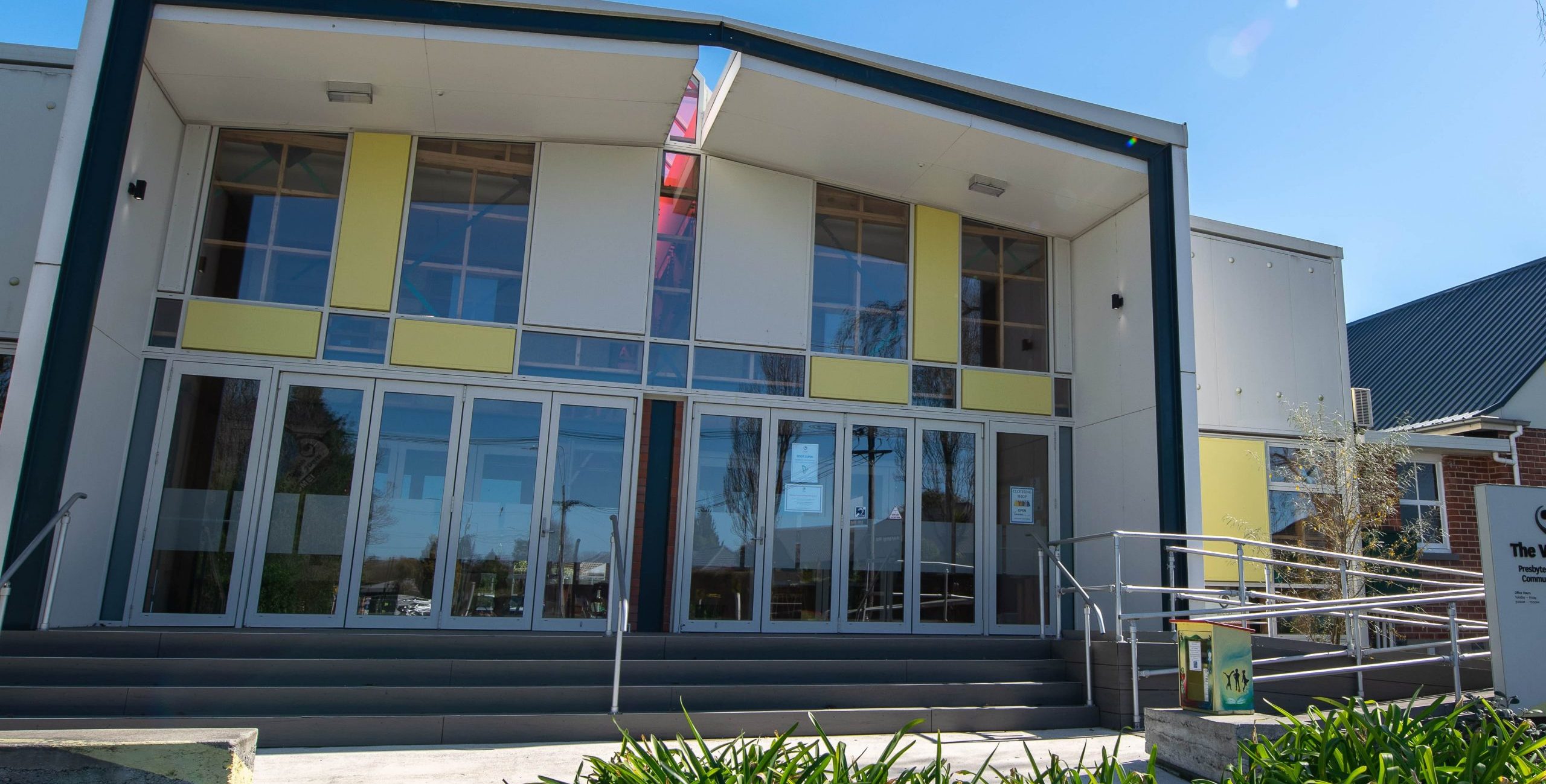 The Community Centre has been operating on our Bryndwr site for 25 years. Originally being operated as the St Stephen's Community Centre as part of St Stephen's Church. St Stephen's became part of The Village when it formed in 2014. We love being part of this community and doing our bit in making this area of our city a great place to be. Check out what's on below!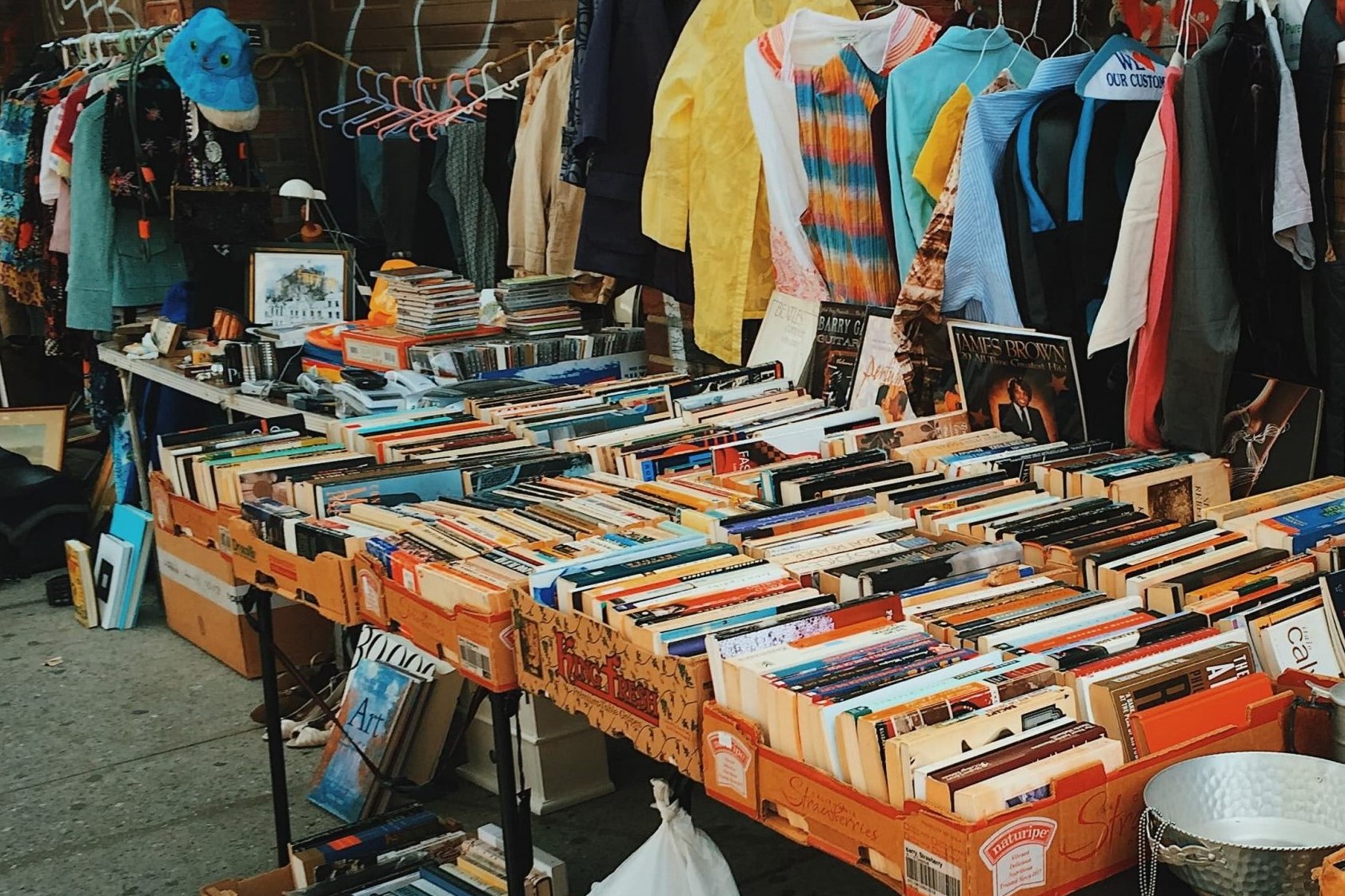 Each first Saturday of the month in our Bryndwr building, we run a pop-up market which is now into its third year! It continues to be a place where people gather to buy, catch up, donate or just hang out together. There is a group who meet to knit & chat and there's great coffee available.
The market has a focus of good quality second-hand household goods, toys, books; and from time-to-time, baking, jams, plants and our existing pre-loved clothing shop.
As with our clothing shop, we rely on the community to donate goods. Please do let us know if you're having a clean out, downsizing or simply having a change around, we are happy to pick up & collect! Please contact the Bryndwr Office at 351 6664 for more information.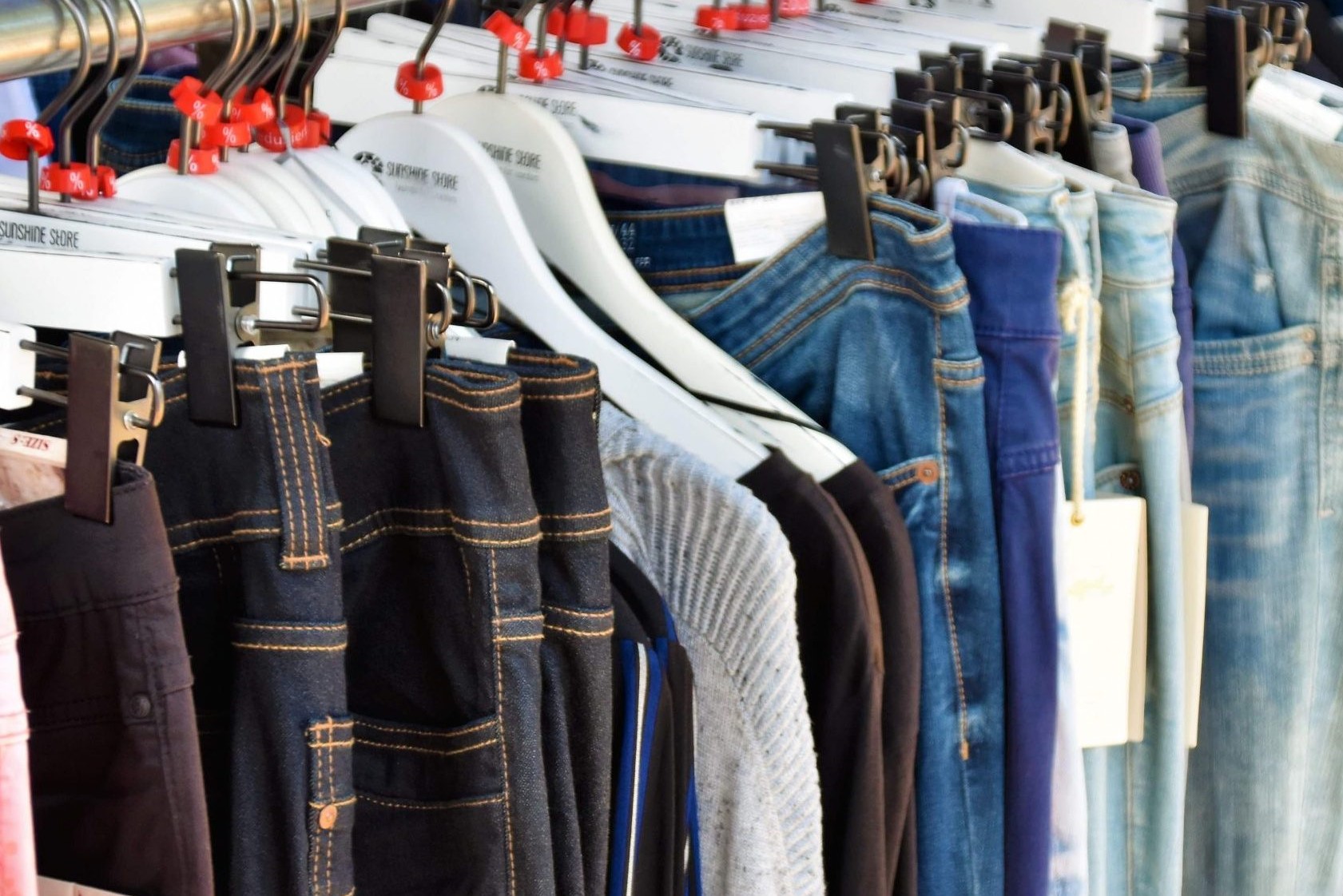 The Used Clothing Shop operates from the refurbished hall building on Saturday mornings. There is a wide variety of good quality, clean and tidy, used clothing and footwear; available for men, women and children. Some bedding is also available. Most articles are priced from $1 – $5. The shop is open on Saturday mornings from 9.15am to 12 noon. Come in and browse, we would love to see you.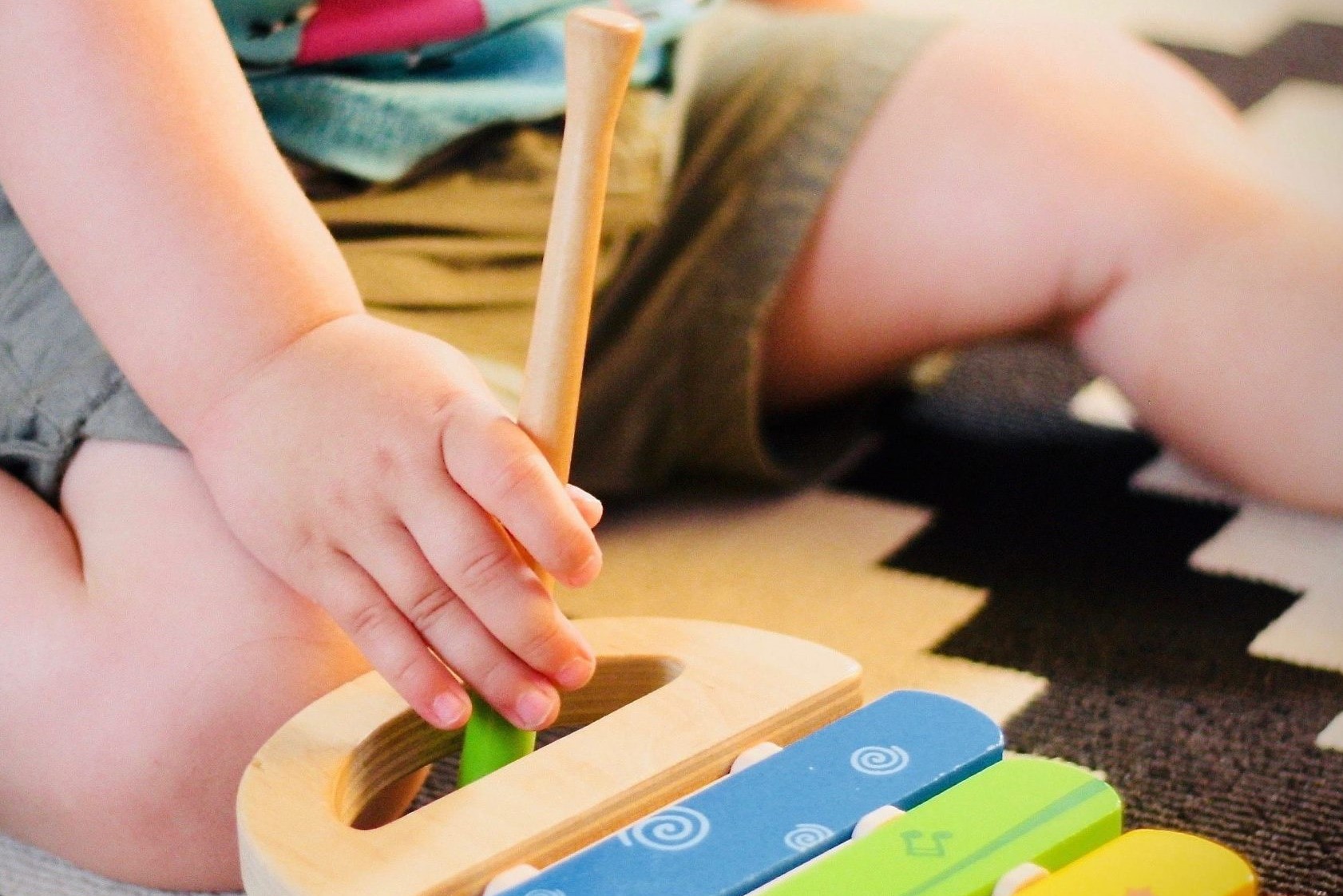 Preschool Music @ Bryndwr

We run two pre-school music & play groups weekly in term time 10-11.15am, Monday & Wednesday (plus another group at Papanui on Mondays called Music Moments.) These groups are ideal places to meet other parents & introduce little people to music & movement. Over the last 20 years, we have had many parents bring their babies & toddlers along where they can enjoy watching them find their rhythm & grow in confidence in a group setting. The cost is $3 per family.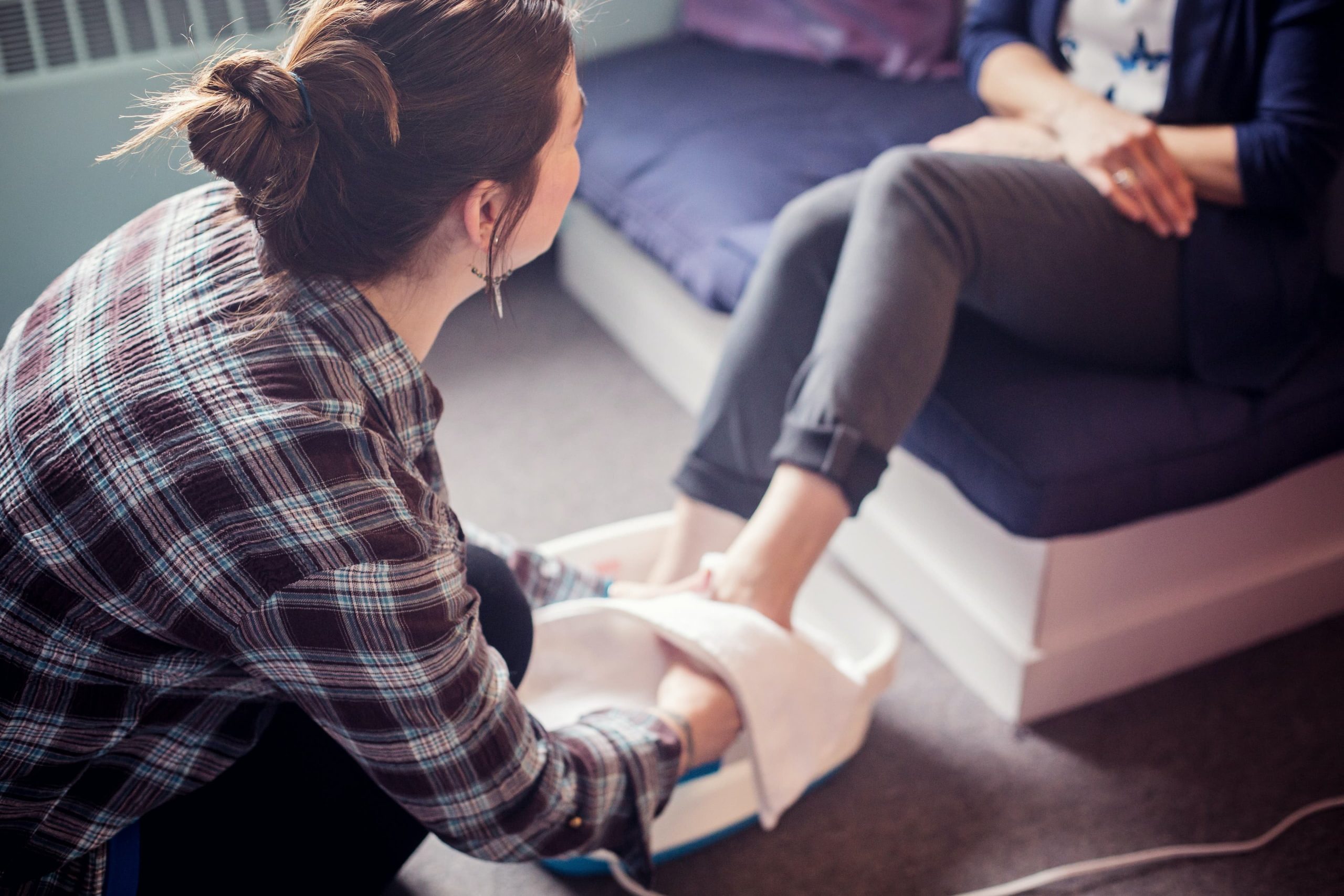 Every six weeks throughout the year, we host our popular foot clinic, which is designed to assist people who are struggling to tend to their feet. A friendly community has developed over the last 14 years. Feet are soaked, toenails are trimmed, followed by a soothing foot massage. We offer a cuppa and home baking. Places are limited, bookings are essential and volunteers are welcome. A generous Koha helps us to ensure a high standard of care.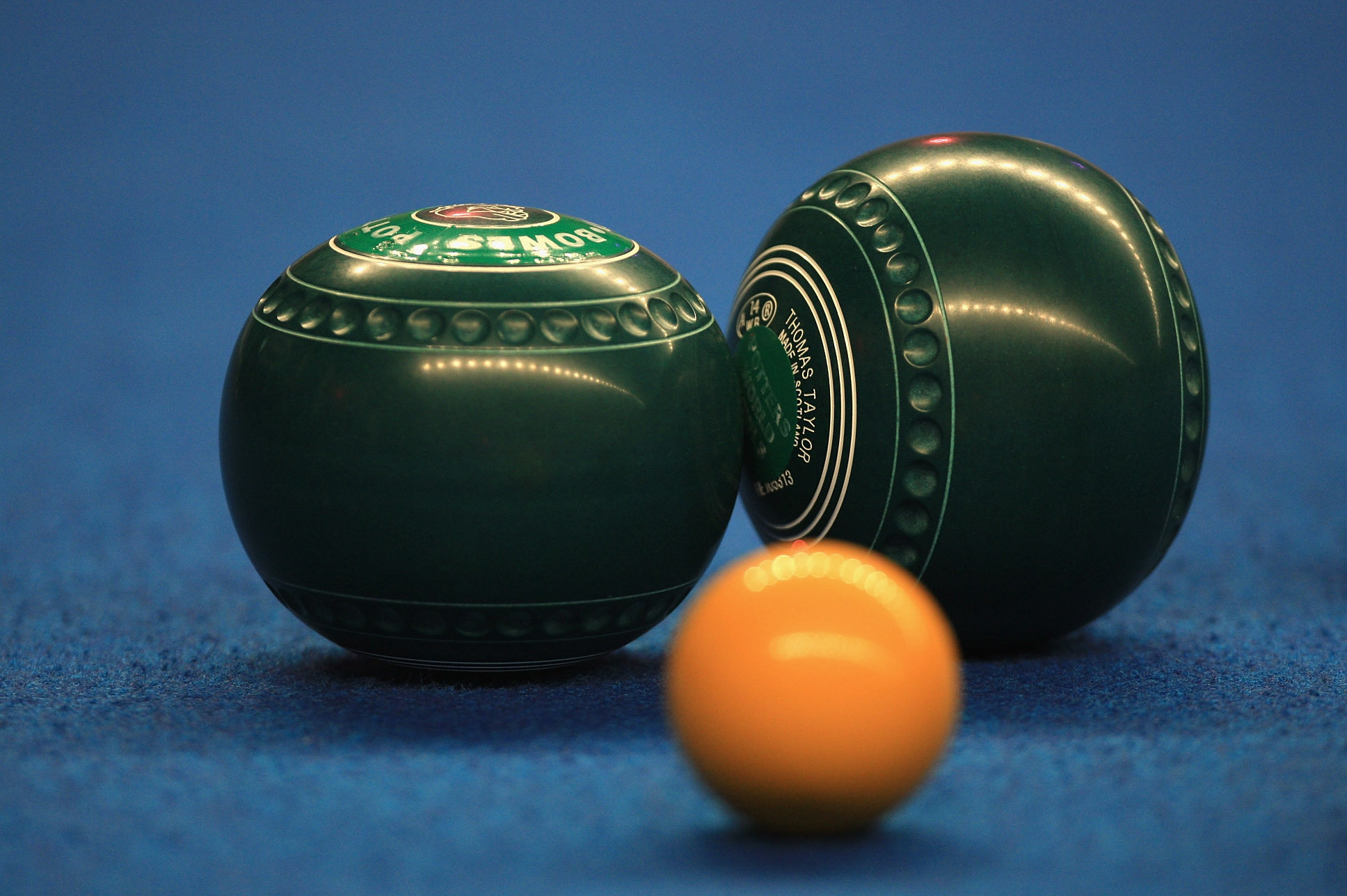 The Village Bowls Group meets on Monday evenings from 7.15pm from mid- March to early October. This fine group of people enjoy one another's company and warmly welcome new members. Tuition can be provided. Soft-soled footwear is essential!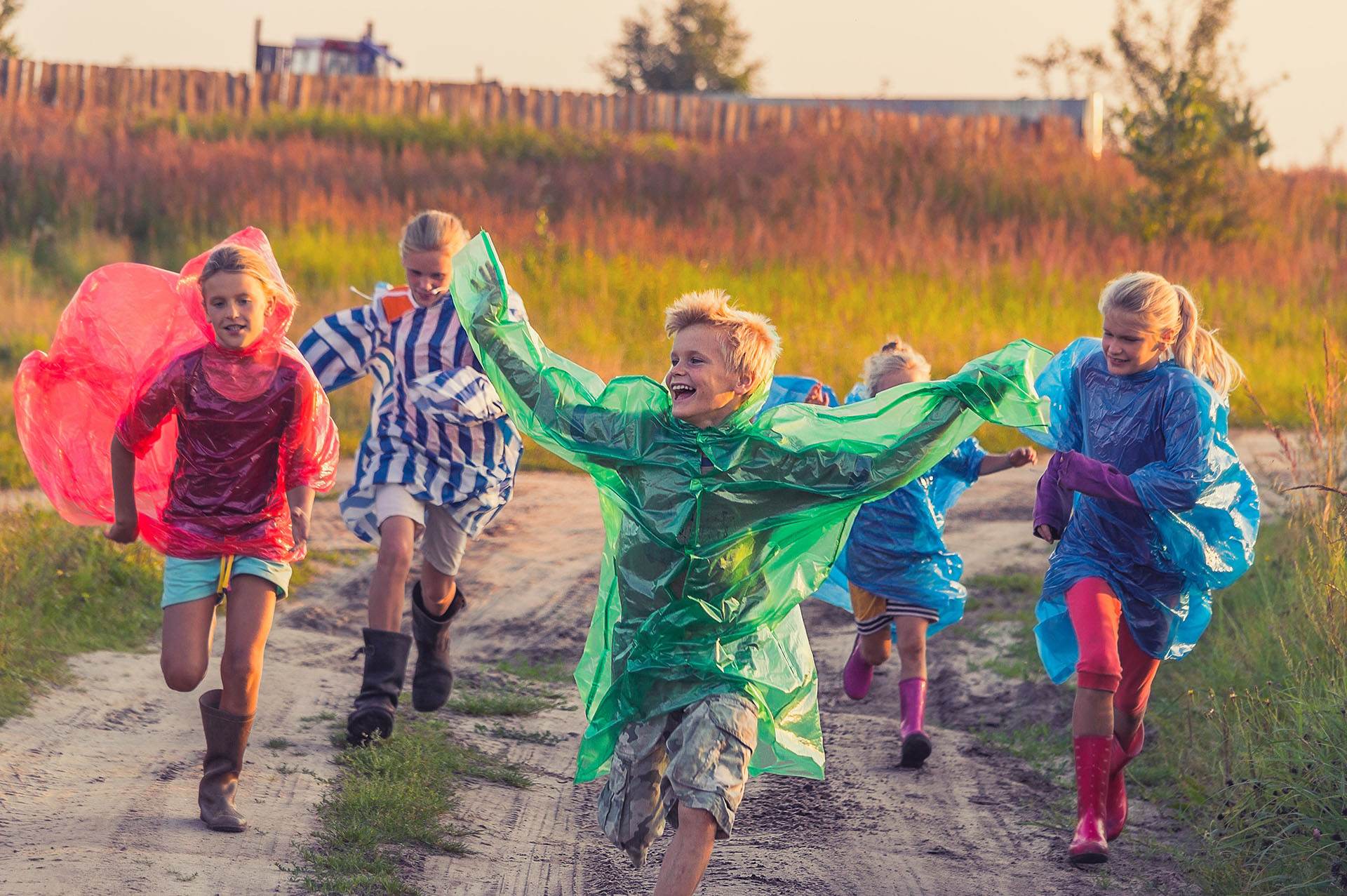 Currently not operating, sorry!
Our after-school Kids Club meets on Mondays in term-time. This is a great little community for children to play, relax, and enjoy various activities. Afternoon tea is provided. This club has been operating for over eight years. A donation of $5 per session helps make this programme work. It's cool!
Art of Yoga
Dance 4 Us (special needs therapy)
GoGrans Exercise Group
Twins Plus Playgroup
Perinatal Wellbeing Support
Pop-in Portraits
Saxophone Group (Korean speaking)
Ballroom Dancing
Linedance Christchurch
Bryndwr Community Garden